Taking Control Together - Paperback Edition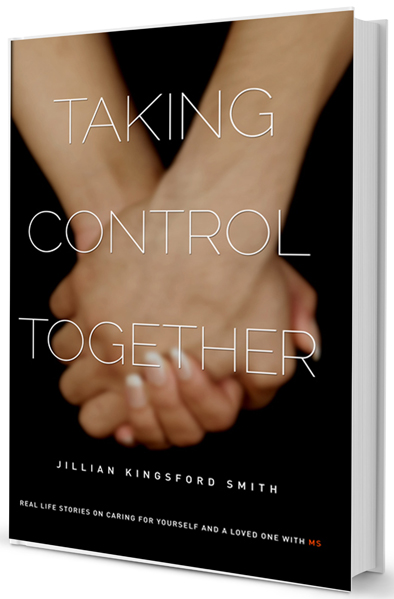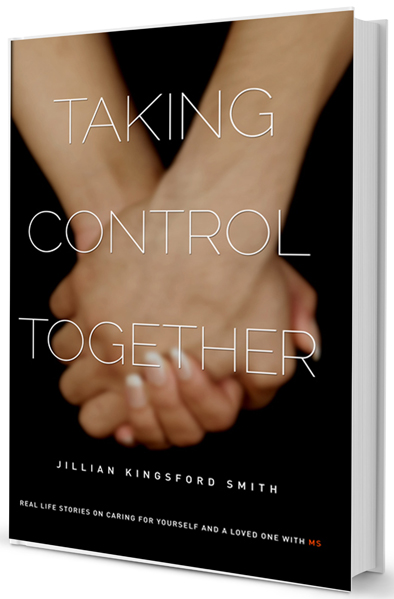 Taking Control Together - Paperback Edition
'Taking Control Together' is the companion resource to the best-selling book 'Taking Control,' released in May 2013. It seeks to explore the complex relationship between sufferer and supporter, the potential guilt, fear and inability for those closest to the person with MS to control a disease of which so little is known.
This book is a comprehensive compilation of interviews of the family, friends and professional carers of people living with MS and will be an important resource demonstrating how others have dealt with a wide range of situations. It aims to guide the all-important support network in how to look after their mental, emotional and physical well-being whilst supporting someone with a chronic illness.
As with 'Taking Control', this book seeks to explore the journey of 15 different people, each detailing their unique journey whilst also revealing commonalities of everyone profiled.